MAP / OFFICERS / PARK /
CC&Rs / HISTORY / HOMEPAGES! / USEFUL SAN MARCOS LINKS
CONTACT

LANCER PARK
Neighborhood Website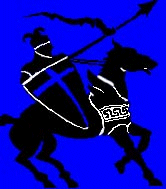 Welcome to friendly neighborhood living
in beautiful North County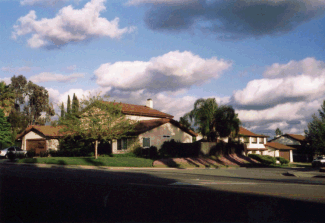 If you like a friendly, quiet neighborhood, you'll love Lancer Park's sun-splashed Spanish architecture. Located in San Diego County just 15 miles from the Pacific, yet chilly coastal fog is rare. Just 30 miles away from the Anzo Borego desert, yet it still enjoys a temperate coastal climate. Surrounded by great public schools, universities and colleges, it's a beautiful place where good neighbors help each other, watch out for each other, and work well together.
Map of the Neighborhood

Officers & Meetings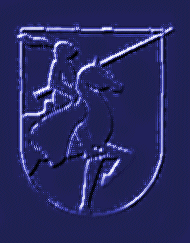 Recreational Park

C C & Rs "Simplified"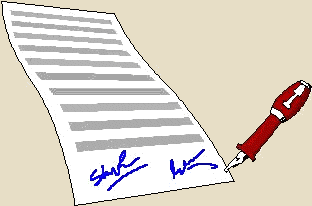 History (Sort of)

Useful San Marcos Links

Homepages!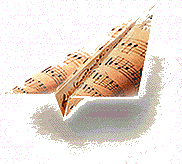 Feedback

Copyright © 2009


Latest Update: January 1, 2009



Questions? Please send email.

MAP / OFFICERS / PARK /
CC&Rs / HISTORY / HOMEPAGES! / USEFUL SAN MARCOS LINKS
CONTACT

Lancer Park Gophers
Visits since February 23, 2002