LANCER PARK
Current Officers of the
Homeowners Association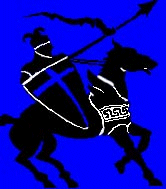 & Meeting Schedule



Members of the Board of Directors are all volunteers,
who are then elected by a vote of Lancer Park homeowners.
To be eligible to vote, annual homeowner dues must be up to date.



President
x
Direct Email

Vice President
x

Treasurer & Secretary
Bonnie Maloney
Direct Email

Additional Members of the Board
x
x
x
x
x
x
x





Other Useful Contacts
Architectural Permissions
Diane Mackay
752-1497

Website
Larry Christensen
591-0996
Direct Email

Park Maintenance
x
Direct Email




Home Owner Association Meeting Schedule
Meetings are held at 9 am the 3rd Saturday of each month, except during summer months. All homeowners are invited to attend each meeting. Meetings are held in the Park, and the primary business of the HOA Board is the Park. In case of bad weather, signs will be posted at the Park with the address where the emergency indoor meeting will be held.
January [Election]

February

March

April

May - Annual Work Day At the Park

June [No meeting]

July [No meeting]

August [No meeting]

September

October

November

December - New Board Nominations
The Board accepts nominations / renominations for the next Board in December for the election in January. Dues payments and voting may be done by mail. Dues are paid beginning January 1, and dues must be paid for votes to count. Election results are reported as soon as possible. Annual homeowner dues should be mailed to:
Lancer Park Homeowners Association
PMB #415, 197 Woodland Parkway, Suite 104
San Marcos, California 92069-3020.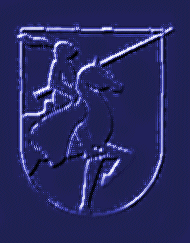 Copyright © 2009 by Lancer Park Homeowners Association

Most recent update: January 1, 2009

Questions? Please send email.

MAP / PARK /
CC&Rs / HISTORY / LOCAL LINKS / HOME