Please allow extra time for high-quality graphics to load.

LANCER PARK
Photogenic Homes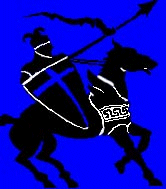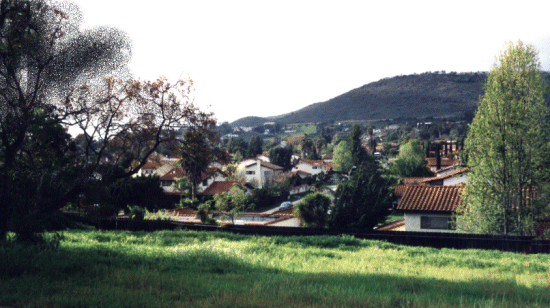 Northwest View Over Lancer Park Neighborhood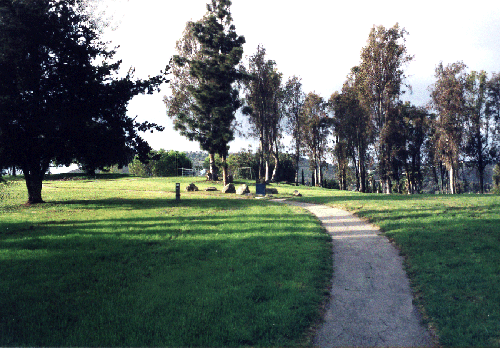 Looking North from South Meadow of Lancer Park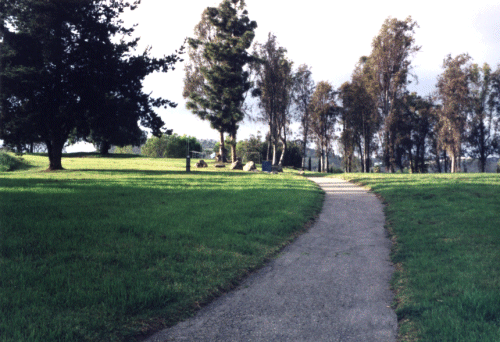 The Pathway to the Top of Mockingbird Hill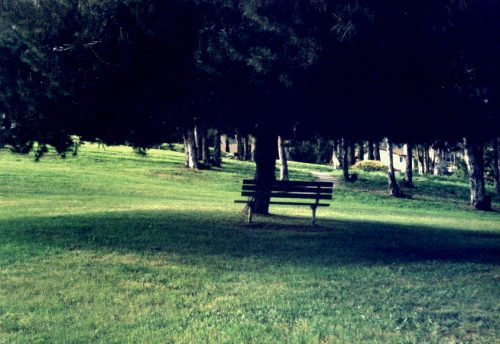 Park Bench Under a Stunted Long-Needle Pine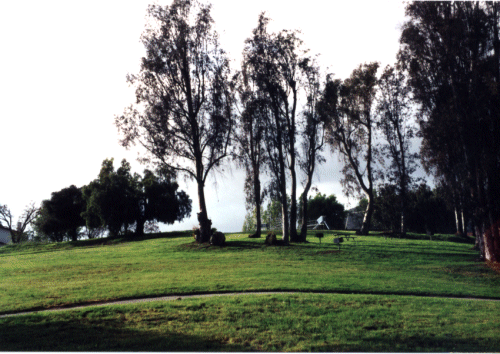 Picnic Area on East Hillside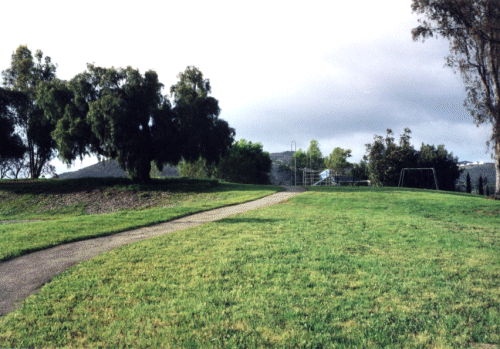 Sloping Path Leading Up to the Children's Playground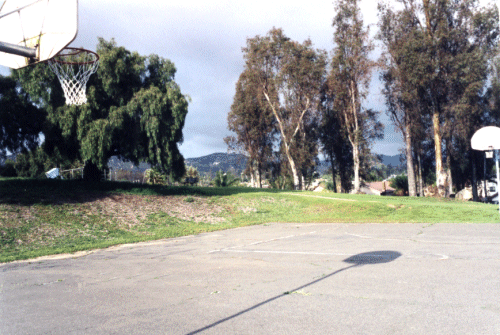 Basketball Court Located on the Park's West Side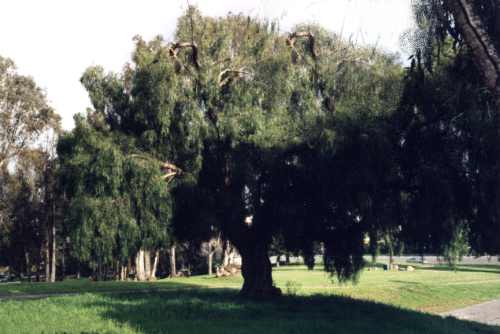 The Treasure Island Pepper Tree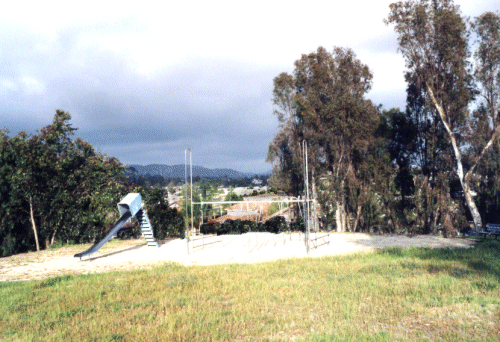 Children's Playground on the Top of Mockingbird Hill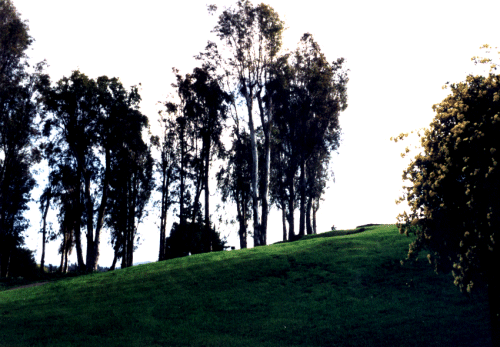 Mature Stand of Eucalyptus Trees on the East Side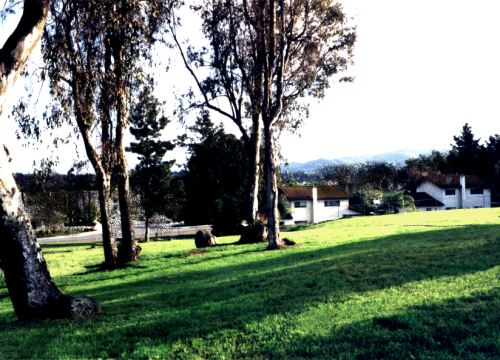 Looking South Toward CSUSM on the Mountain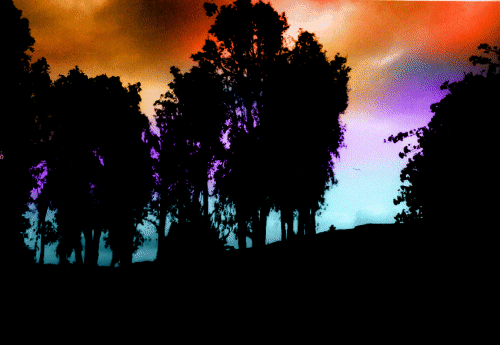 Sunset on the East Side of Lancer Park
Copyright © 2009 by Lancer Park Homeowners Association

Most Recent Update: January 1, 2009

Questions? Please send email.

MAP / OFFICERS /
CC&Rs / HISTORY / LOCAL LINKS / HOME